Let's face it—some of our projects end up a little more successful than others. Sometimes our design are a hit. And sometimes not so much. Design fails happen. And there's nothing wrong with celebrating our failures, acknowledging what went wrong, learning from the mistakes, and moving on.
Today is National Failures Day. So from one of our favourite sub-reddits CrappyDesign, we bring you 10 design fails that'll make you go, "Uhhhh."
1. Why isn't it the "A?"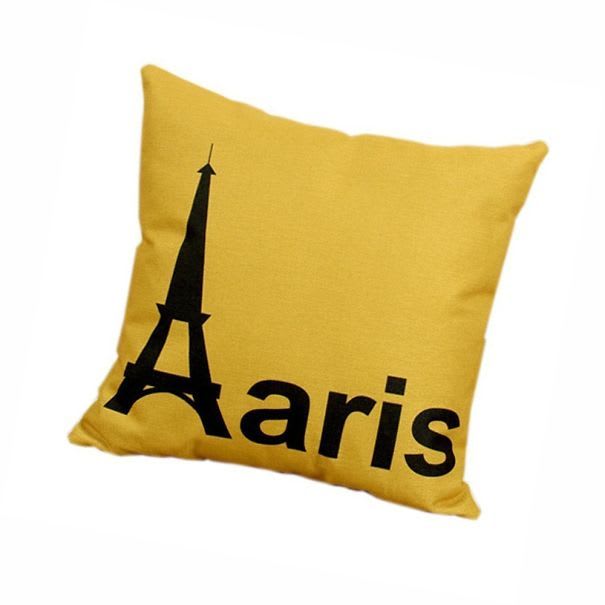 2. Make sure to right right left.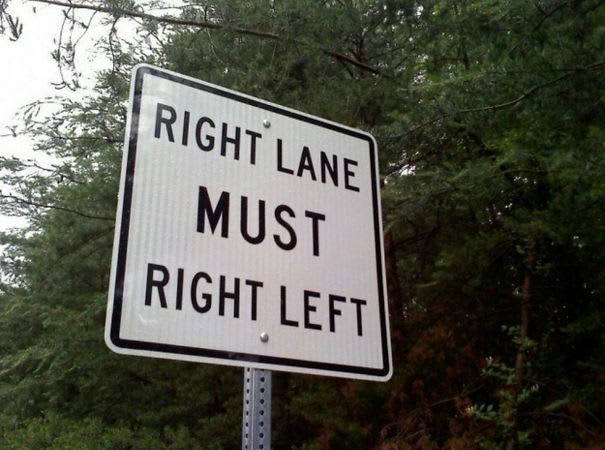 3. They just wanted to be 100% sure!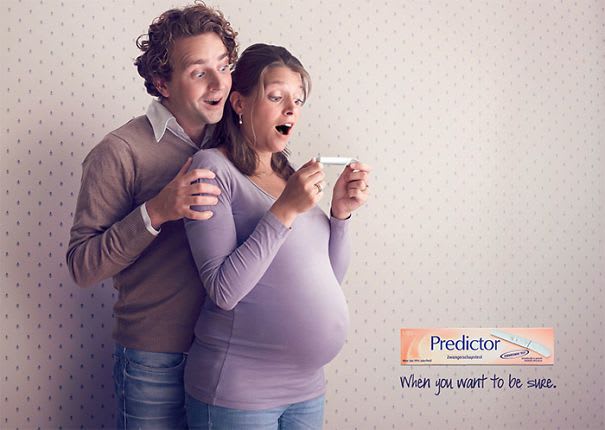 4.  Now!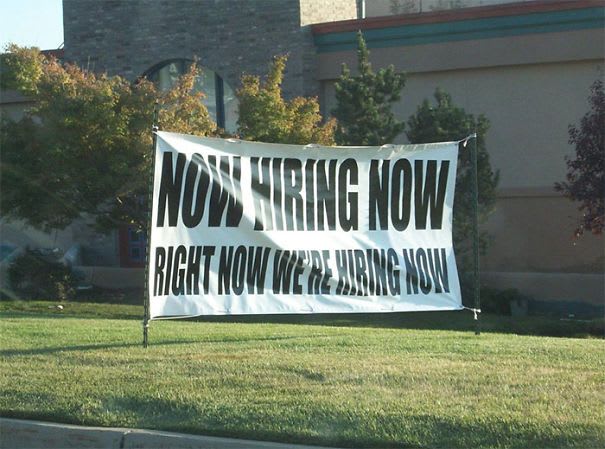 5. Take a seat with the creepy colonel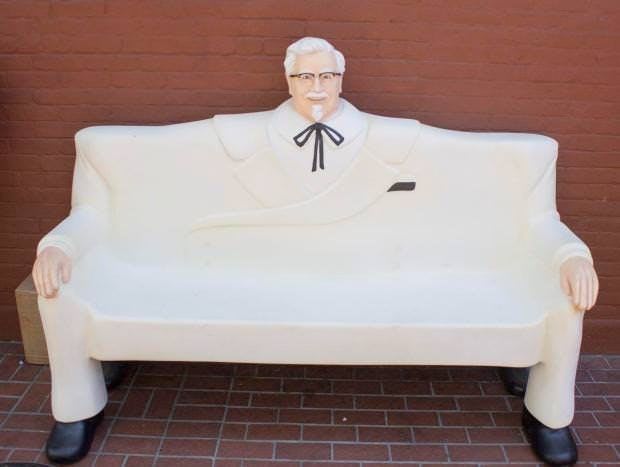 6. Someone thought this through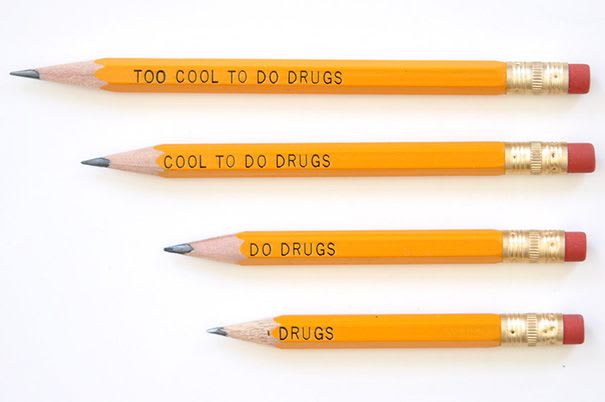 7. A lovely nose job indeed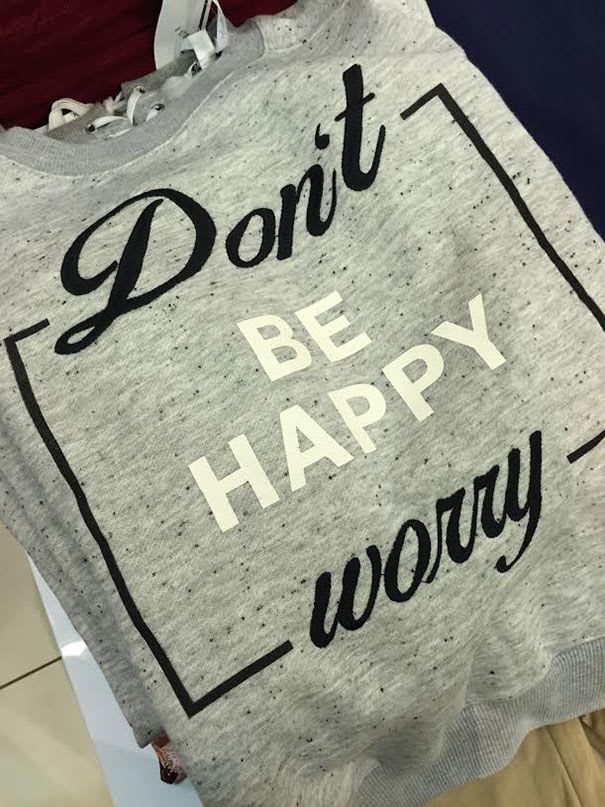 9. I think I'll take the escalator…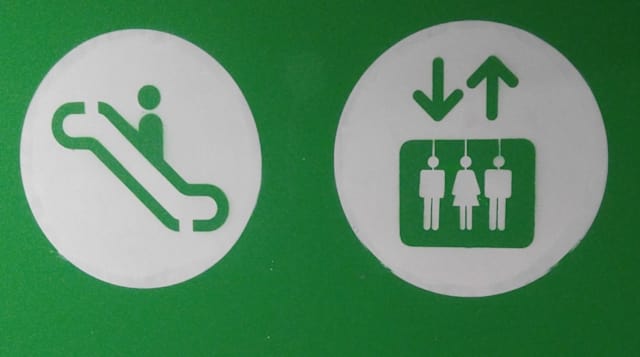 10. The importance of punctuation